EXPERIENCE. CARING. RESULTS.
For IT Solutions and Premium Support Call PKI NOW
The ever changing information technologies relentlessly bring new opportunities for businesses to streamline operations, improve inter-business interactions, optimize costs and hence get critical competitive advantages. In the knowledge-intensive economy of today, Websites become integrated "anytime—anywhere access" platforms for information delivery, communication, collaboration and automating business processes through interconnected applications and web services.
According to Market strategists, who have researched on the scope of Internet marketing, and branding, realized 75% of the branding is established through a solid and unique 'Web Presence' for any business in today's world.
Paperless Knowledge, Inc. (PKI) understands the importance of an online presence for any business in today's market. Hence, PKI's design team, equipped with best practices and techniques, work closely with our customers applying unique concepts for our clients while understanding the full requirements, then designing and developing a first-rate website. Design, development and maintenance services, are all available allowing your company to embrace the latest technologies and business trends.
With over twelve years of industry experience, PKI specializes in website design, website development, website maintenance and hosting. Whether it is a Flash website or the development of a content management system, we first understand your requirements, goals and objectives, prior to beginning work on your project. WE make sure all our creations are not only visually appealing but also are direct 'fit for use' for your company.
All our web design and development services are in compliance to industry quality standards for wide accessibility and reliability.
Our detailed service offerings include: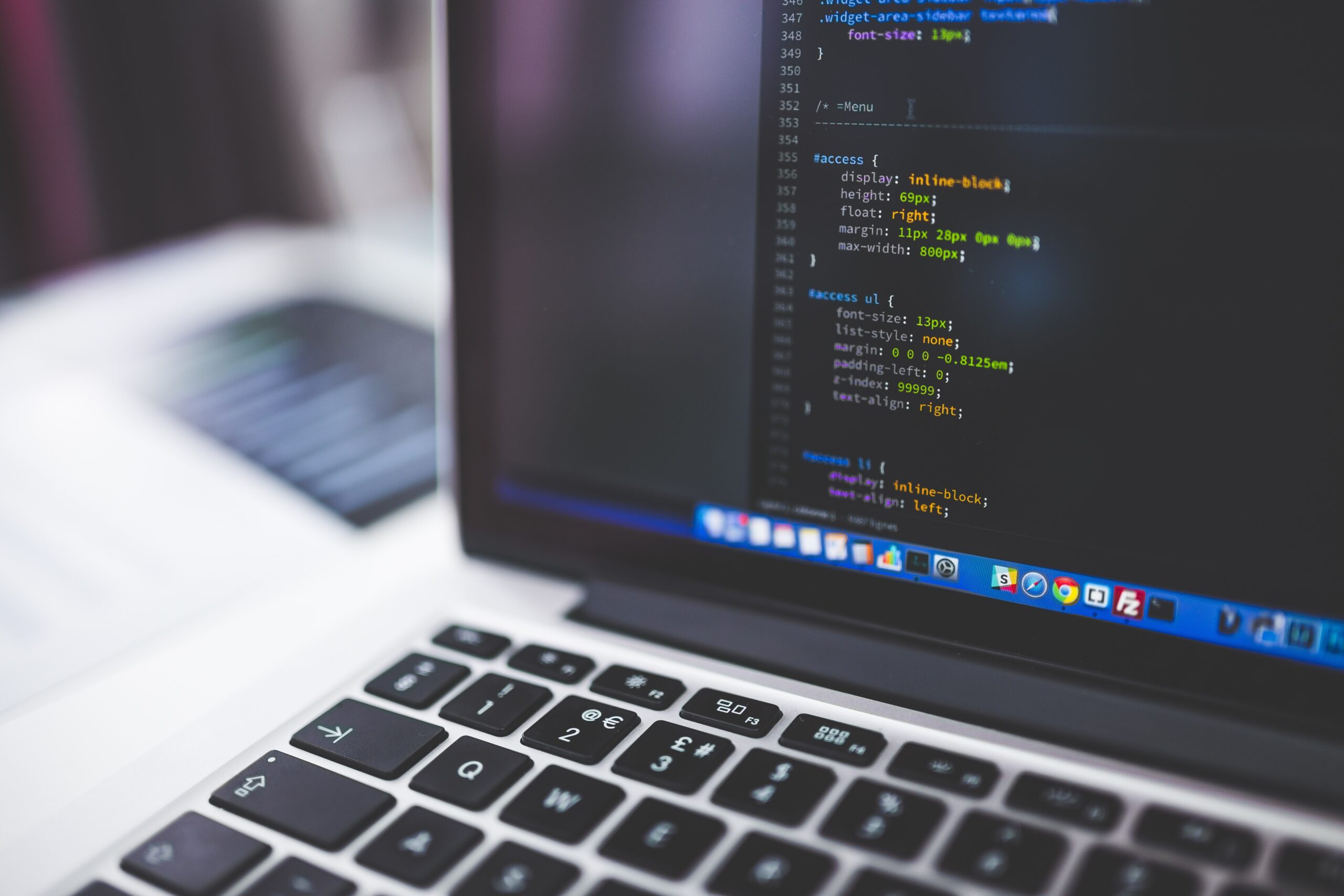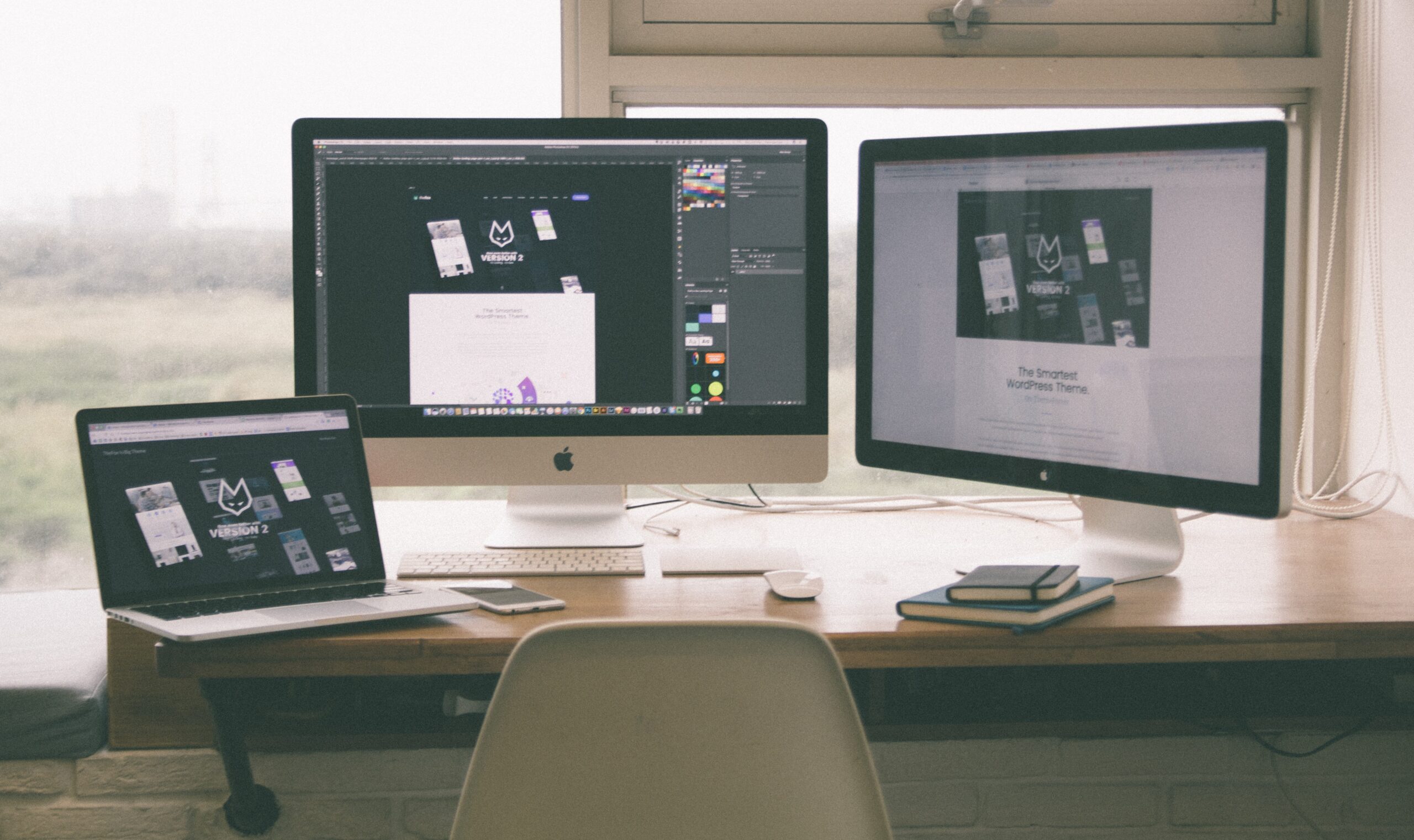 Website Designing Services
PKI designs innovative and functional websites that produce results. We have a large pool of resources and the required business and technical expertise to develop websites of any complexity and technique. We provide complete front-end and back-end development based on the latest technologies and industry trends.
PKI development team has the technical expertise to work with both commercial and open source technologies, such as Microsoft technologies – ASP, .Net, Java technologies – J2EE, J2ME and LAMP technologies – PHP, MySQL. We offer expert web design and programming services for various clients needs. Depending on our client(s) specific requirements, our development team is capable of developing a customized Microsoft, Java and LAMP-based solution from the considerably small website to complex internet application. We also leverage the time and cost saving advantages of open source technologies to deliver full-featured, scalable and inexpensive web solutions.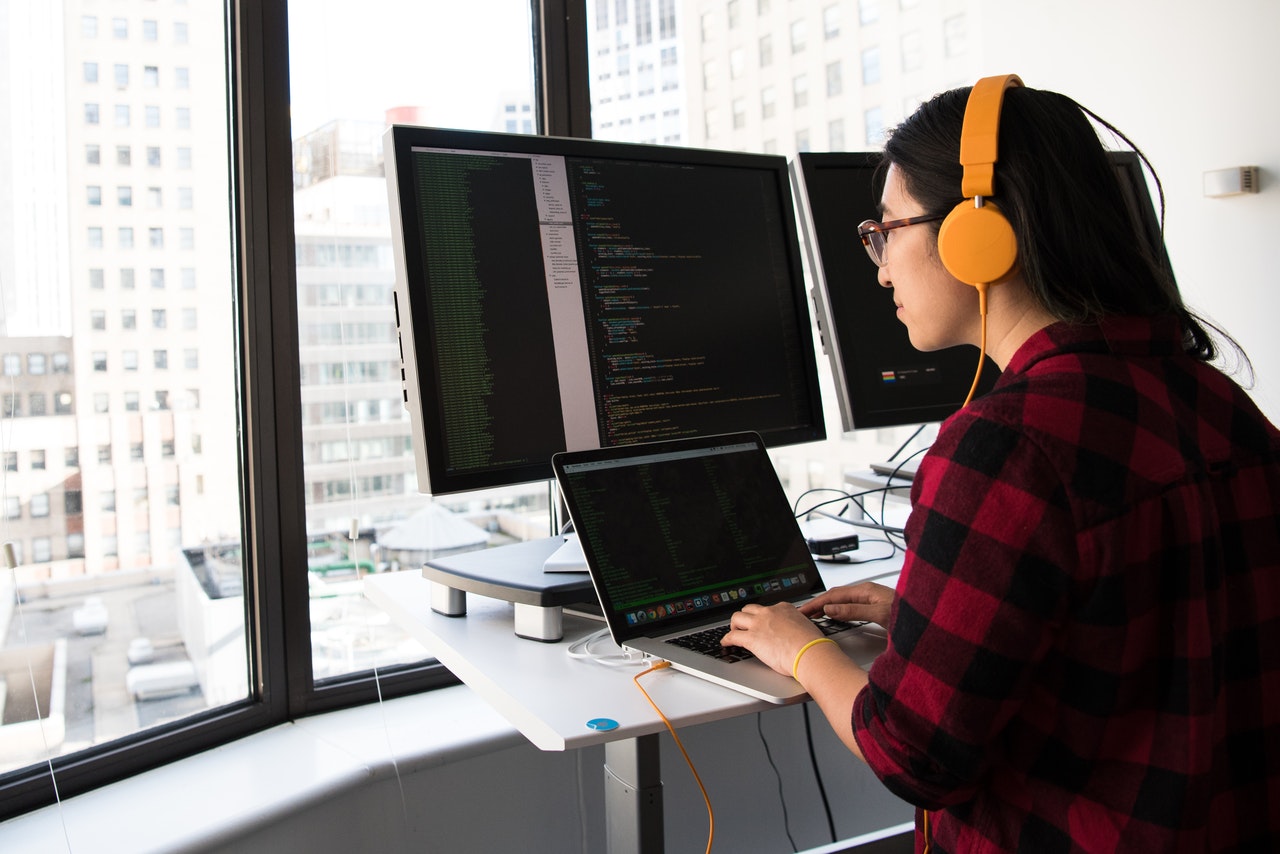 Our development services include:
Our detailed solution expertise includes:
Graphic Design / Multimedia / Logo Design Services
PKI offers a wide range of professional graphic design services including logo design, corporate identity development, multimedia and flash presentations. All our offerings are a combination of creativity and technology. Our detailed services in this arena includes:
Corporate & Product Branding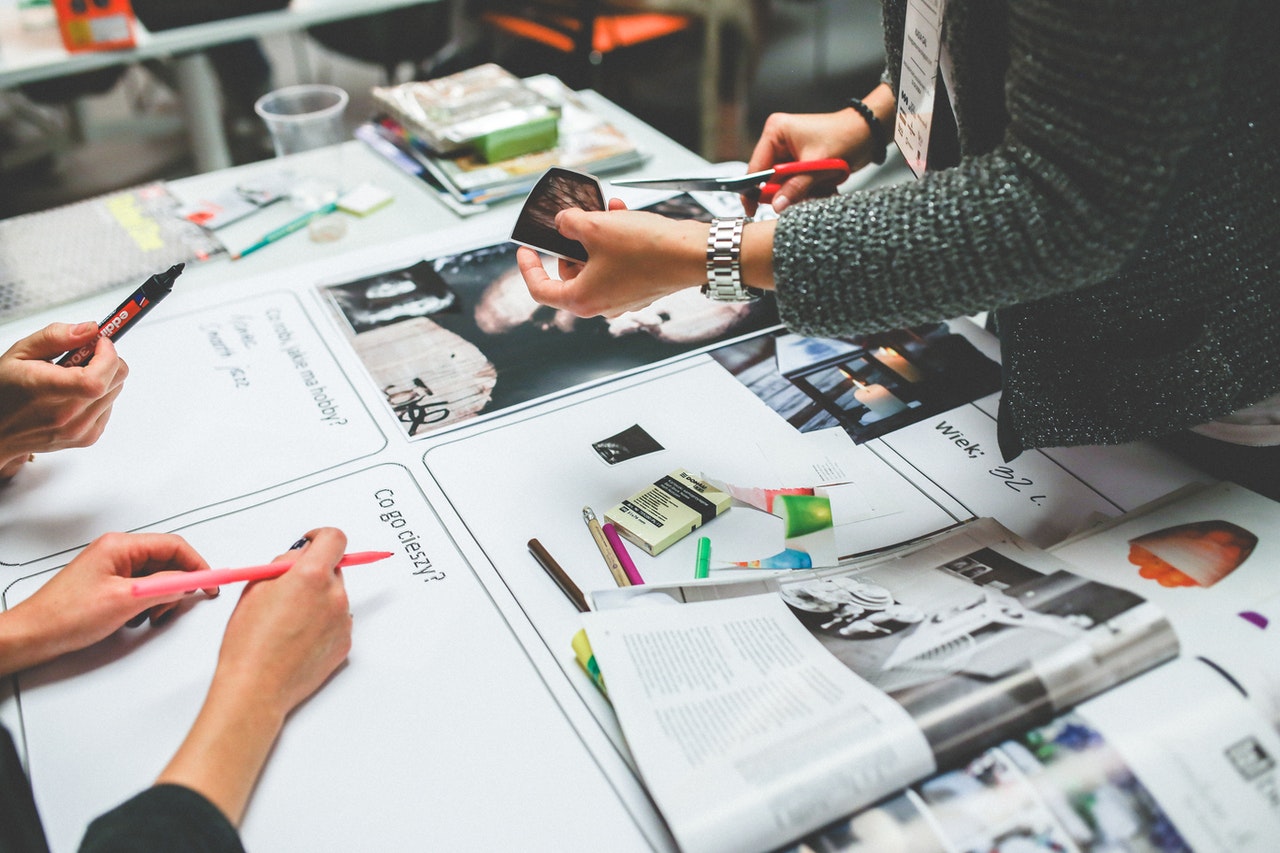 The concept of wire framing is about a draft visual prototype used in interface design to sketch out the architecture of a website and the relationships between its pages. PKI would like to show our capacity to perform the niche wire framing services. Our experts create a perfect experience by defining key elements within the page through wire framing services. Our Services include