TECHNICAL HELP FROM HIGHLY SKILLED TECHNICIANS.
Onsite or remote support available. Contact us NOW!
We at PKI know it is absolutely essential to have cutting edge professional technical support for your business today. Businesses can not survive in this global economy without technology. Your business will see the results when you get the right technical tools and expertise.
Supported Technology Platforms
The Paperless Knowledge, Inc development team has the technical expertise to work with both commercial and open source technologies. We offer expert concept, design and programming services for various clients' needs. Depending on our client(s) specific requirements, our development team is capable of developing a customized solution from small websites to complex enterprise level applications. Here you will find some of the technologies we work in.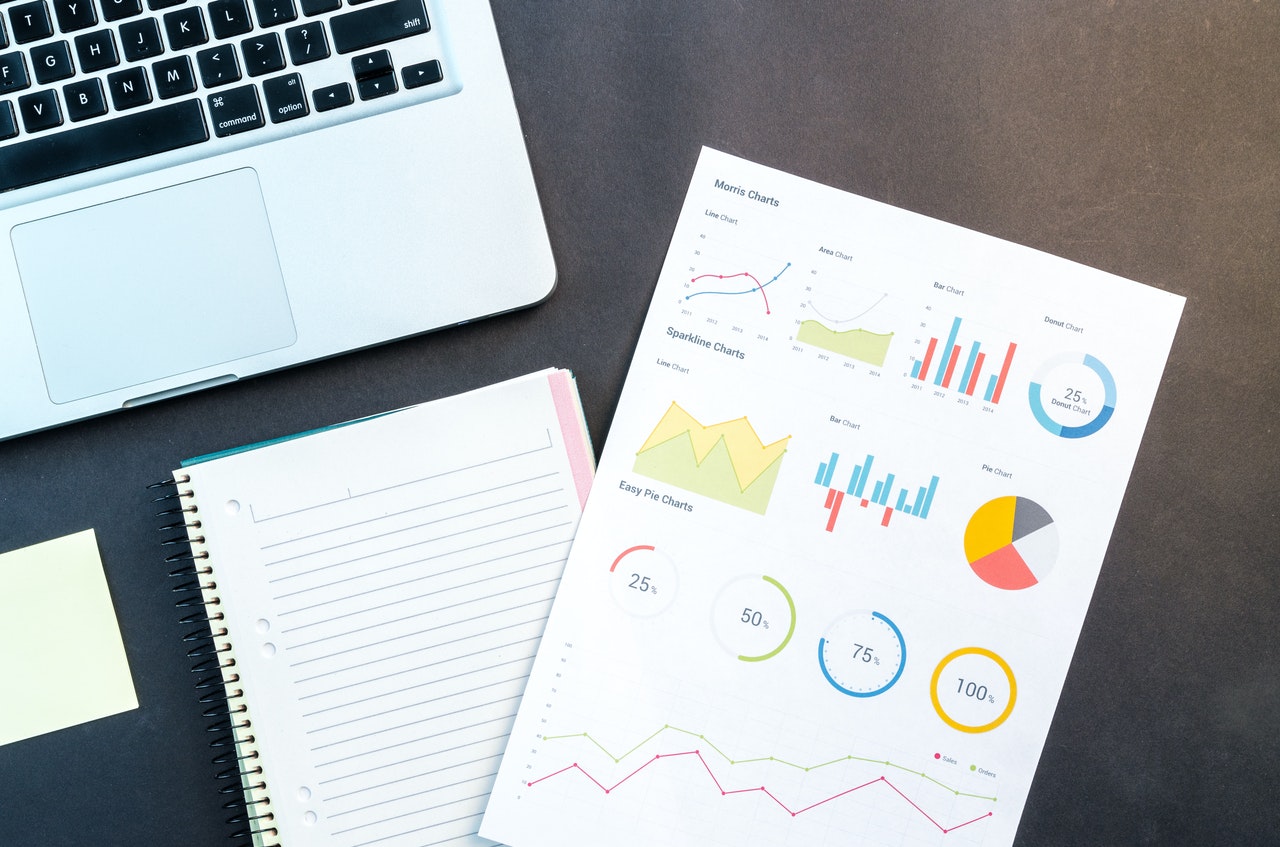 Application Integration Technologies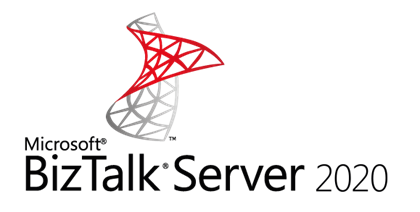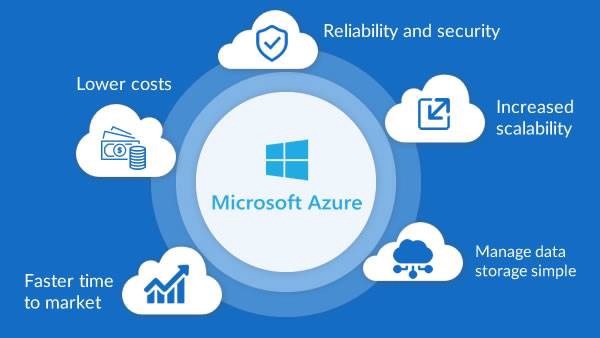 Business & System Modeling
Enterprise Reporting Tools and Technologies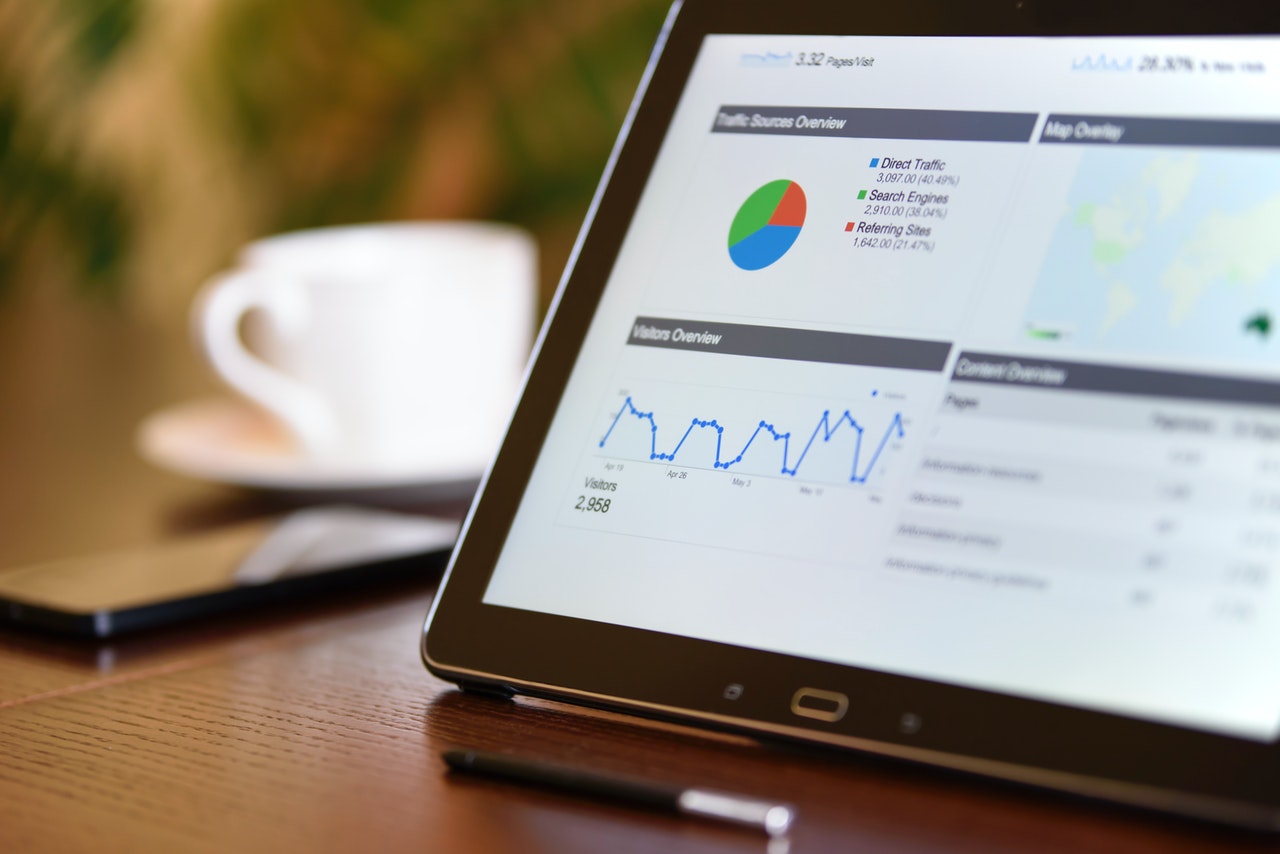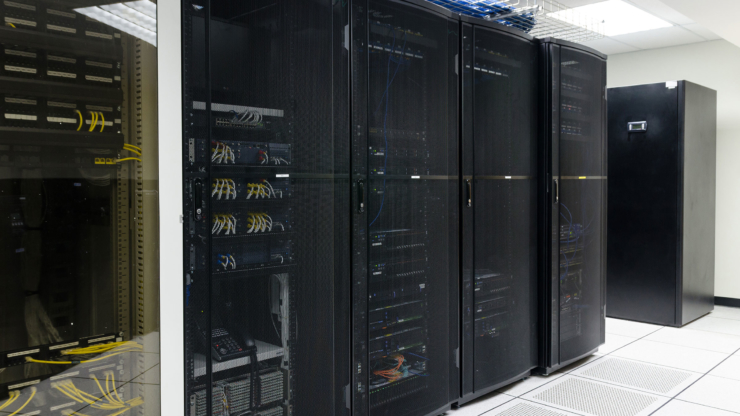 Data Warehousing, Mining & Analysis Tools & Technologies