EXPERIENCE. CARING. RESULTS.
For IT Solutions and Premium Support Call PKI NOW
Does your business require quick technical support resources to keep competitive and productive? Is technical advice and guidance needed in a minutes notice?
Paperless Knowledge, Inc. will provide highly skilled, experienced technical personnel with state-of-the-art knowledge and experience beyond what is learned in a manual. Our network of engineers and technicians cover multiple locations across the USA. We have the award winning global team that can help you anywhere in the world.
Whatever technical advice and guidance is required Contact PKI today. (Simply complete the Contact Request Form beneath "Contact Us" or call 916-771-5241 and we will be in touch.) We guarantee you will see the difference with PKI.
Regardless if it is for desktops, laptops, workstations, servers, SAN's, switches, printers and peripherals we provide superior hardware troubleshooting, upgrades and configurations. For data center infrastructure, we'll investigate the issue and, if necessary, escalate to the appropriate vendor, managing the entire process through to resolution.
Our network of highly skilled and experienced engineers covers multiple locations across the USA. This means they can be at your site as quickly as possible, further reducing your fix time. We further expand our service by providing a complete management service, which covers procurement through to End of Life. All hardware maintenance incidents are handled through our Service Desk, so you have a single point of contact from issue to resolution.
If a service or maintenance contract doesn't suit you, we can provide on-site or remote services as well.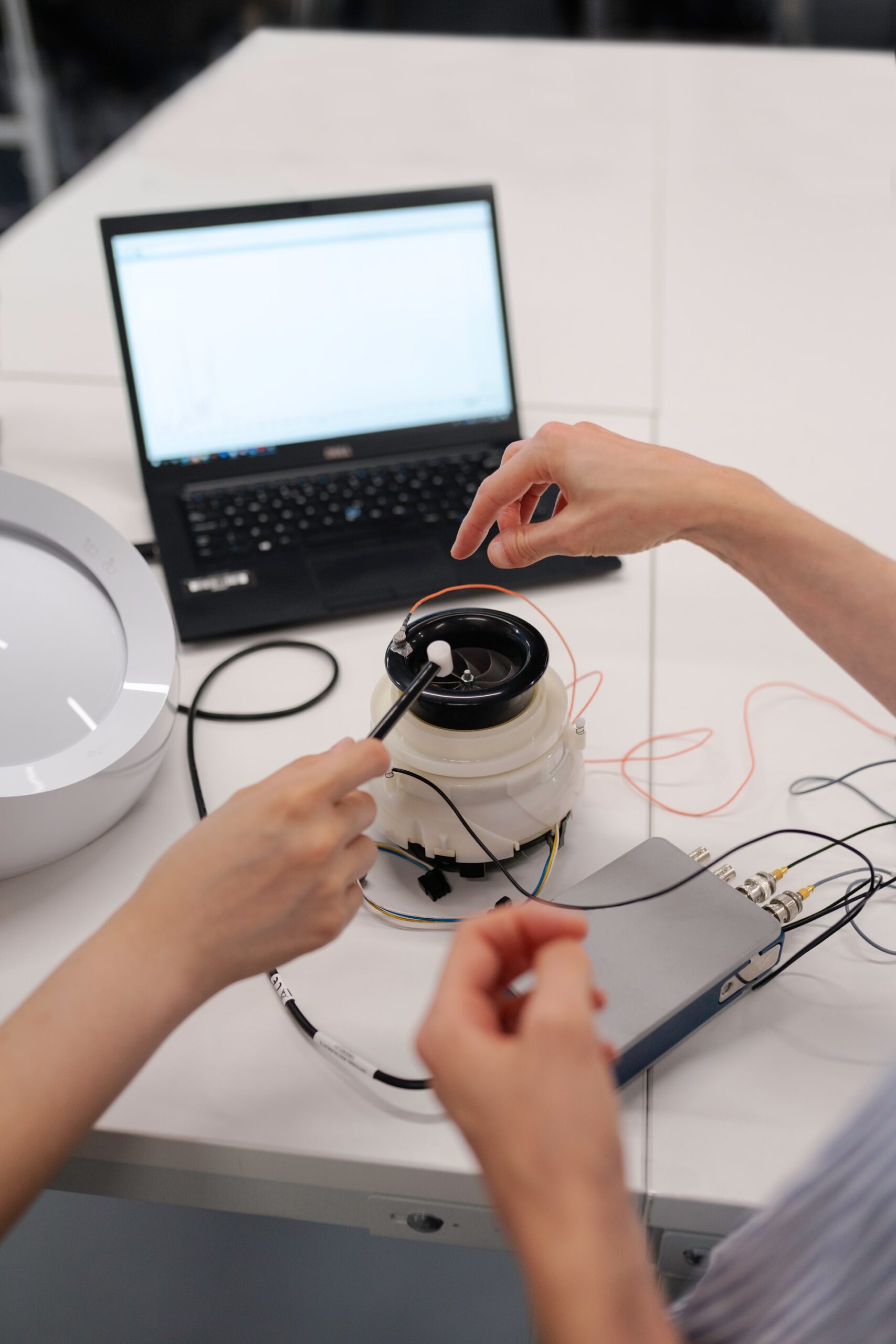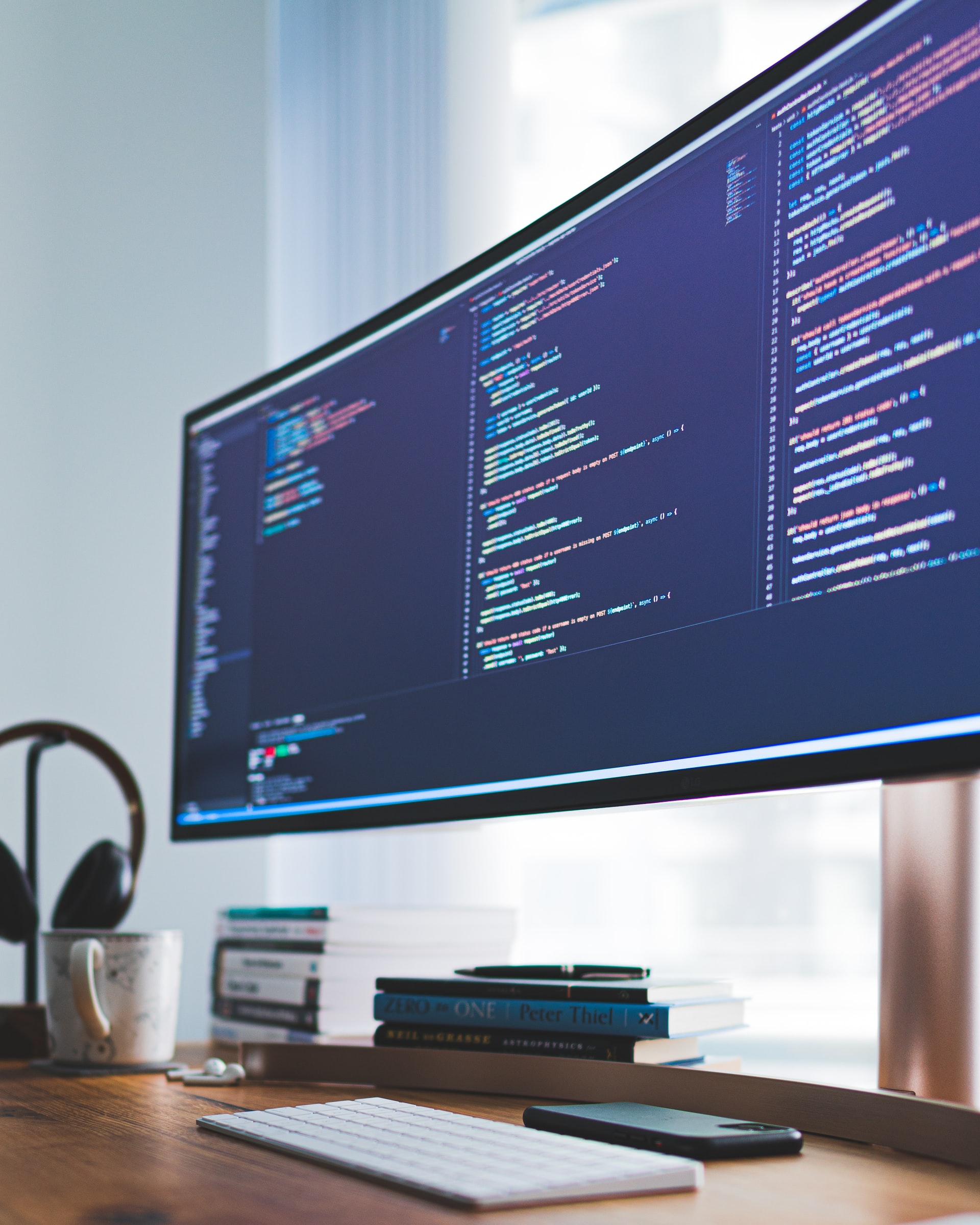 Software Support & Maintenance
Count on us to supply, license and support a wide range of software products from multiple vendors — including IBM and Microsoft. We deliver complementary technical support services such as:
As with our hardware maintenance service, all software incidents are managed through our Service Desk. If you're concerned about software usage and licensing, talk to our License Management team.
Paperless Knowledge, Inc. Desktop Support provides technical support for desktops, laptops, smart phones, VoIP, personal and networked printers. As part of our service, we manage resolution of all technical incidents including those involving connectivity, operating system (Windows) and hardware. Through our Service Desk, we:
Manage the entire process from initial investigation to fix, including escalation to the appropriate vendor if necessary Manage updates(both onsite and remote is available) for operating system and application software Track all reported incidents, providing regular status updates and reports
We constantly monitor the operational standards of our Service Desks to ensure each call provides the highest quality of service – from incident registration to regular status and information updates to a concise, timely resolution