DIFFICULTY CHOOSING A HOSTING PROVIDER
We make it easy. Contact us NOW!.
VIRTUAL DESKTOP - TAKING YOUR DESKTOP TO THE CLOUD
The promise of a virtual desktop and a virtual office environment has been there for some time. The wait is now over. Virtual desktop has arrived. The advantages of hosted virtual desktops include accessibility from anywhere; consistency in interface and access to applications; flexibility to scale up or down; and most importantly, cost savings. Virtual desktop technology has matured to the point where the on-screen experience is identical to using a traditional desktop.
Paperless Knowledge's Cloud Desktop solutions have been developed using technologies from two industry leaders in virtualization – Microsoft and Citrix. At the moment, Citrix offers a more premium product with superior graphics experience and out-of-the-box functionalities.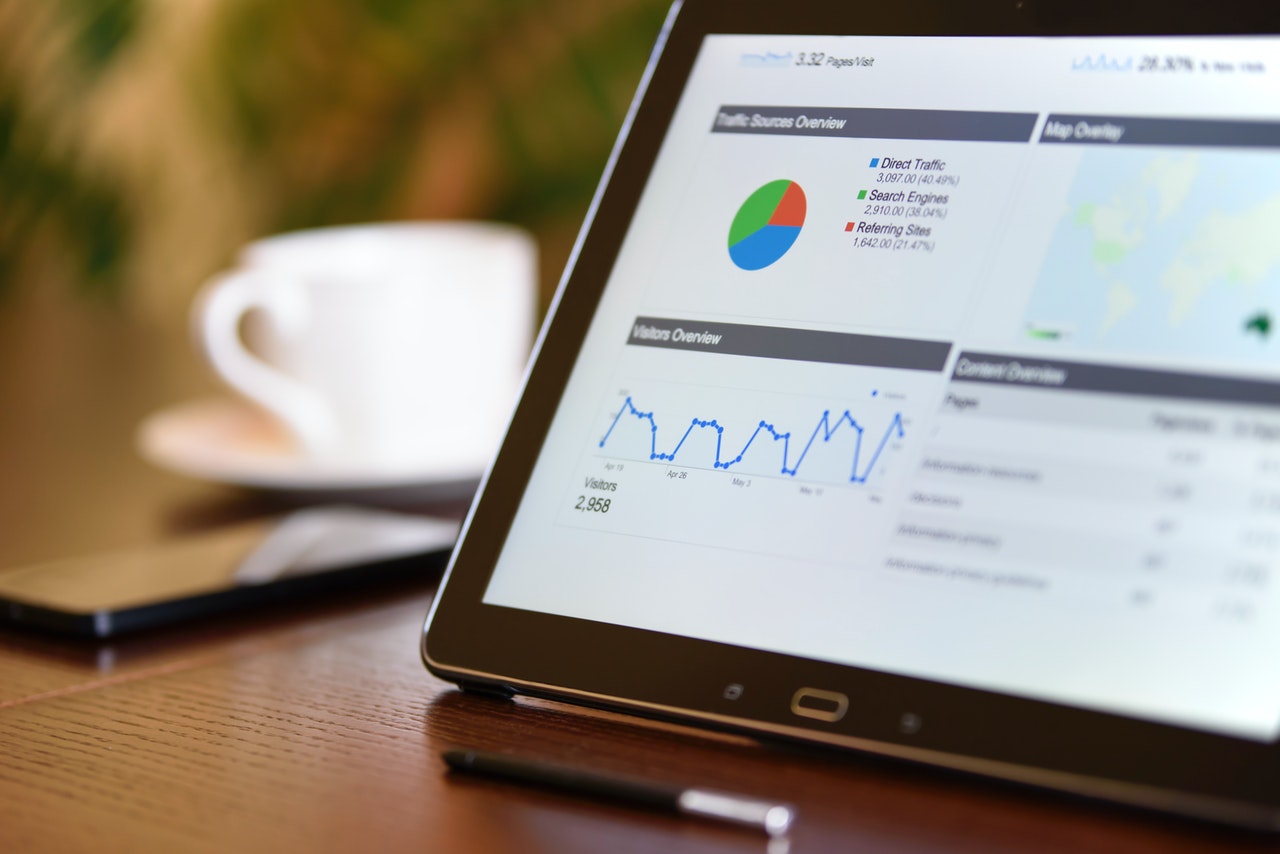 For each vendor, Paperless Knowledge offers two versions of desktops – session-based and full VDI.
In the session-based option, applications are pre-installed in a shared space. With this option, Paperless Knowledge's technicians are able to install any custom apps requested (additional fees may apply)
In the full VDI option, a dedicated space is provided for each end user's application. In the VDI based product, the buyer of Cloud Desktop plans can install their own applications on their desktop.
We offer the free Office version, as well as Microsoft Office Standard and Professional for both vendors and modes.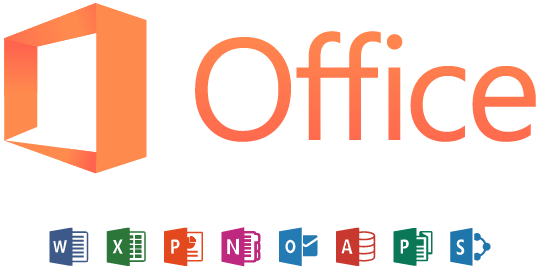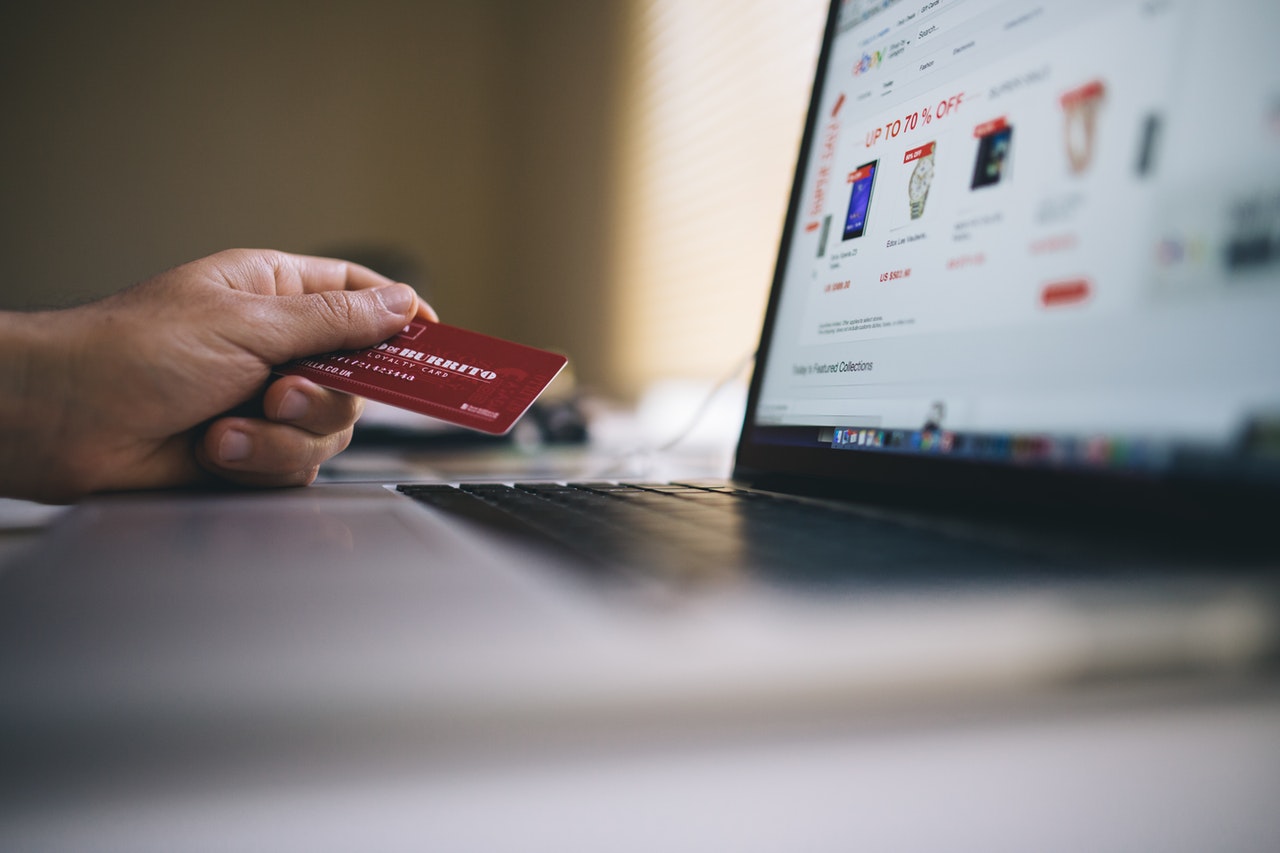 The VDI plans have lower prices for incremental users. For volume buyers of session-based desktops, Paperless Knowledge can customize the applications installed on the virtual desktops.