Paperless Knowledge, Inc. has partnered with
With Paperless Knowledge you can ensure a 'Win-Win' for your Customers and the Agents Who Serve Them
Paperless Knowledge realizes that today, most customers expect organizations, especially government organizations, to have a self-service option as part of their customer experience. The key to a positive and highly effective self-service experience is a sound knowledge management system (KMS).
Knowledge Management ensures the content that is accessible via self-service channels is well-written, well-organized and is the right information, delivered to the right parties, at the right time, across all channels and communication touchpoints.
If optimized a knowledge management system can render self-service channels highly effective, expedite time to issue resolution and create a highly rewarding customer experience.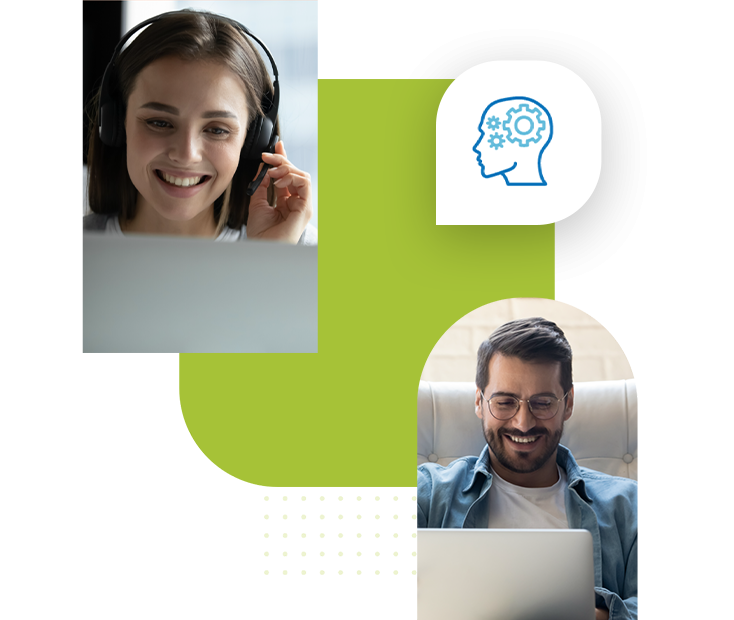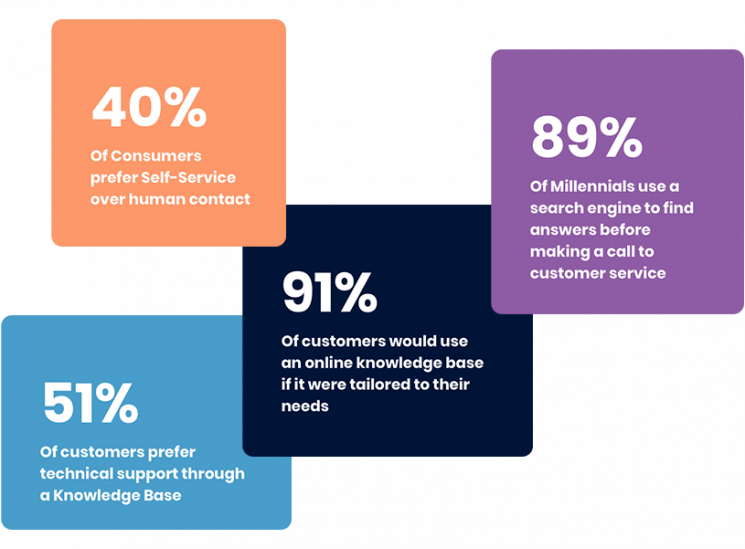 The compelling case for Knowledge Management is borne out by the statistics
Realize Big Savings
Projected annual savings of $1-3 million, using enhanced self-service in a knowledge management system
Optimize CX
Using data analytics, diagnose and address usability, to enhance self-service process flows and improve the customer experience
Retain Corporate Tribal Knowledge
Proper content creation and curation prevents the loss of valuable knowledge
Maximize FCR
Sharing information and lessons learned with agents and supervisors enables them to resolve more issues in the first call
Lower Support Costs
Deflecting calls from real-time interactions to relevant sources of information reduces transactional support costs from dollars to pennies
Streamline Workflows
Embed your online meetings experience into everyday applications like Google®, Microsoft® and more.
Rapid Playback
On Average, a Knowledge Management System pays for itself in 6-8 months
Leverage Best Practices
Expert Content Management technicians create, optimize and curate content to help drive more self-service adoption and usage
Free-up Your Agents
Enabling customers to self-help via easy access to relevant information, enables agents to focus on higher level issue resolution
ONE-PAGER
Knowledge Management: eKMS