DON'T WASTE HOURS OF VALUABLE TIME TRACKING EMPLOYEE ACTIVITIES
IEBA Can Help You Accomplish this in Minutes.
INTEGRATED ENTERPRISE BUSINESS APPLICATION
Don't Waste Hours of Valuable Time Doing What IEBA Can Help You Accomplish in Minutes.
The Integrated Enterprise Business Application "IEBA" by Paperless Knowledge, Inc. is designed to meet the needs of County, State and Local Governments as well as small and mid-sized businesses. What sets our applications apart from the competition is that we go directly to the customer to receive input and recommendations for features, functionality and design. This allows us to provide a SaaS "Software as a Service" application that meets not only the client's needs today but also as their business changes and progresses.
The IEBA system has been developed to support automated business management solutions. With a wide range of front and back office solutions, Paperless Knowledge, Inc. offers products and services that revolutionize the way County, State and Local Governments as well as small and mid-sized companies do business in today's marketplace. Here are some of our more well-known and utilized Integrated and standalone modules: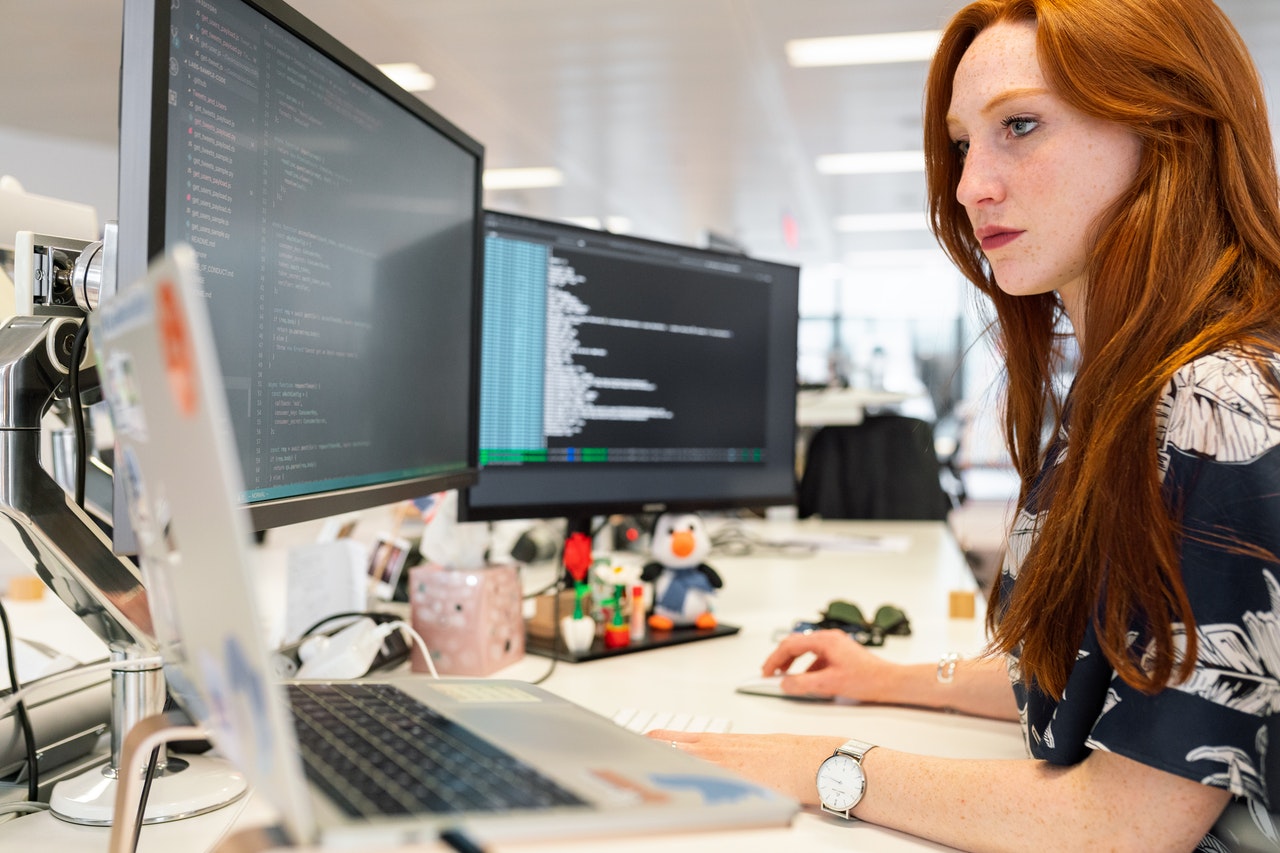 Paperless Knowledge, Inc. is poised to continue this history of leadership and innovation with innovative offerings that expand to accommodate the changing needs of today's growing businesses.
IEBA is an integrated paperless software application, with carious business modules and addons, providing customers with core financial and operational solutions as well as Time Study tools to improve and track your business performance, real time.
It's a powerful system designed for enterprise-wide use but has also been used by a single office to track budgets, time study/timecard and contract invoicing and deliverables.
Robust functionality is supplied via an online infrastructure; no internal IT infrastructure is needed beyond Internet access. Web based, no additional end-user hardware or software is needed.
All applications are intuitive and require minimal training. Our custom programming creates the flexibility of a user-friendly environment, making IEBA the perfect fit for your organization's computer novices. Extraordinary data management tools are delivered, however, suitable for your "power users". Centralized, accessible information for your authorized users is critical to your business. Information at their fingertips, empowers your employees to quickly and efficiently execute workload and make informed decisions you want strong leaders to make.
Our applications feature user-friendly screens from which important information within your organization can be tracked. And reports give you precise information organized for the efficient, profitable management of your daily business.
You probably spend hours doing what IEBA can help you accomplish in minutes.